Love for
jewellery

design
Mattia Mazza
pearls

display proposal.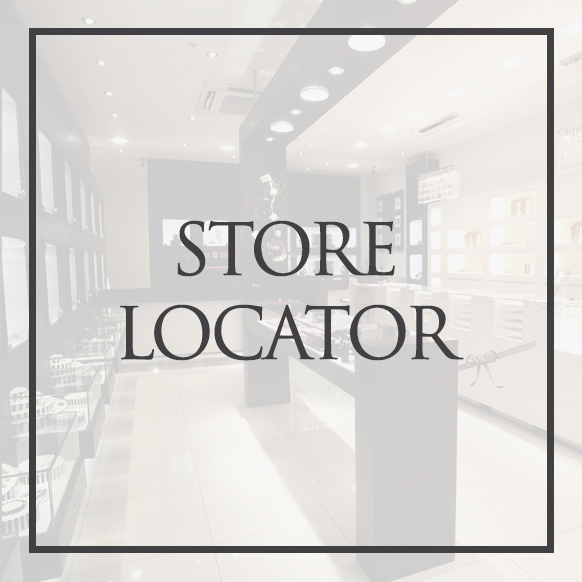 Find the store
CLOSE TO YOU
Read more
about us
---
The colours of nature, sea and the earth are at the core of Mattia Mazza's Jewellery design inspiration. For more than a century they've been selecting the most precious and highest quality gemstones and transformed them into the most original and individual creations. Their jewellery possesses personality and charm, and embodies that particular Mediterranean style that makes their appearance totally unique.
It's "Made in Italy" at its best, through highly skilled craftsmanship, the selection of the highest quality materials and the use of specifically traditional but non-conventional designs that make these creations in coral, pearls and natural gemstones the absolute protagonists!
---
Mattia Mazza Gold or silver Jewels, with corals, pearls and natural stones.